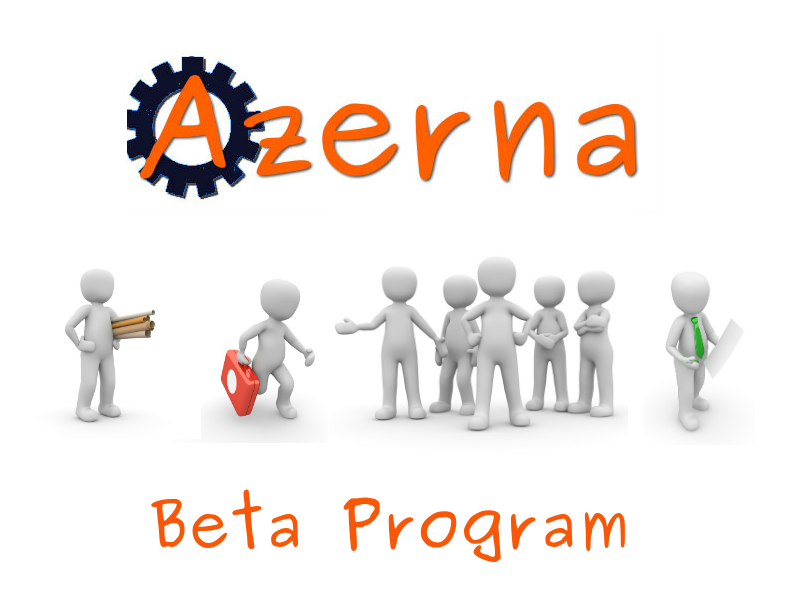 We are happy to announce that we have launched the public beta program. Our intention is to let public testers to help identify the problems in our software.
Azerna is a web service who allows affiliate marketers to earn more money by automatically adding affiliate links trough the website content. Some of you might be familiar with Auto Affiliate Links, which is basically a predecessor of Azerna. Auto Affiliate Links comes in the form of a wordpress plugin, while Azerna will work with any type of websites ( including wordpress based ), without the need of installing a plugin. It works by adding a small script into the html code of any website.
The beta will stay open as long as it is needed to figure out what is working and what is not. To get started, visit our website and create an account.